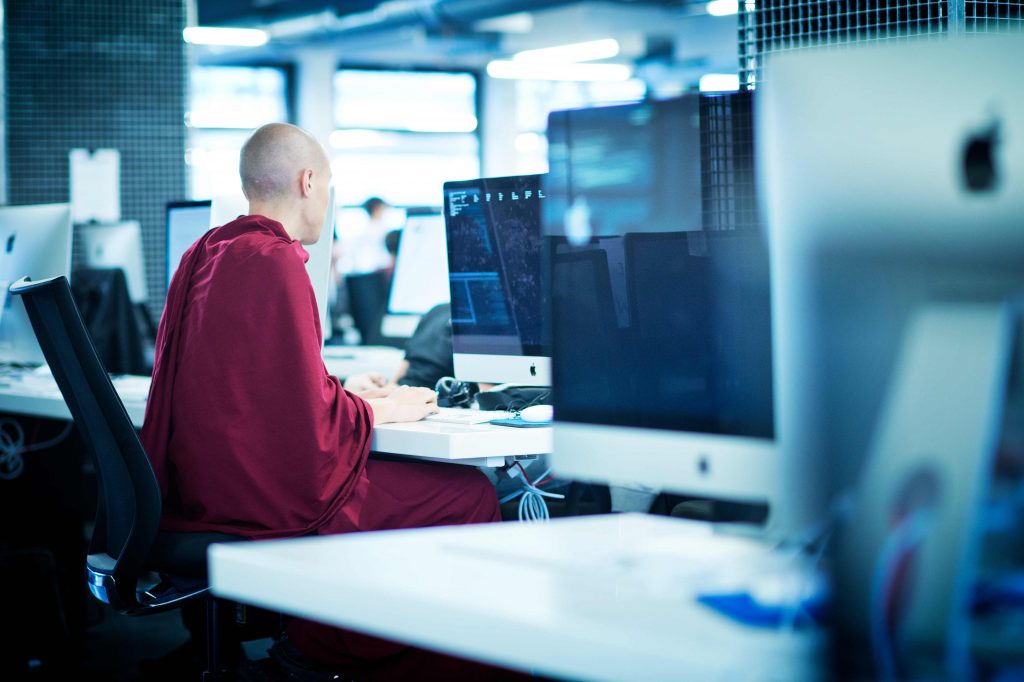 Step‑By‑Step To 42KL
Are you interested in joining 42KL but not sure where to start? Have you already signed up but not sure how to proceed? Fret not, as here's a simple step‑by‑step guide on the process of joining 42KL! Zero tuition fees, zero teachers, zero classes, 100% coding.
IN A FLASH
THE ADMISSION PROCESS
A journey of a thousand miles begins with a single step – Registration!
This is a test that consists of a memory game and a logic test. You don't need to have any coding knowledge for this at all! The test will take about 2 hours, so make sure you have dedicated enough time to complete it.
Sessions will be scheduled on multiple dates and times. Once the slots are open for subscription, pick a suitable time slot and attend the session.
During the session, you will get to the meet the friendly 42KL staff (BOCALs) who will walk you through the process and explain more about 42KL.
The Piscine is French for "swimming pool" and it will test your determination and desire for 28 days. Non-stop including weekends.
You will be exposed to the 42 education model, and will be learning collaboratively with other Pisciners by completing projects and evaluations.
Congratulations on becoming a 42KL Cadet! You are now ready to start the core programme and continue your adventure in the world of coding.