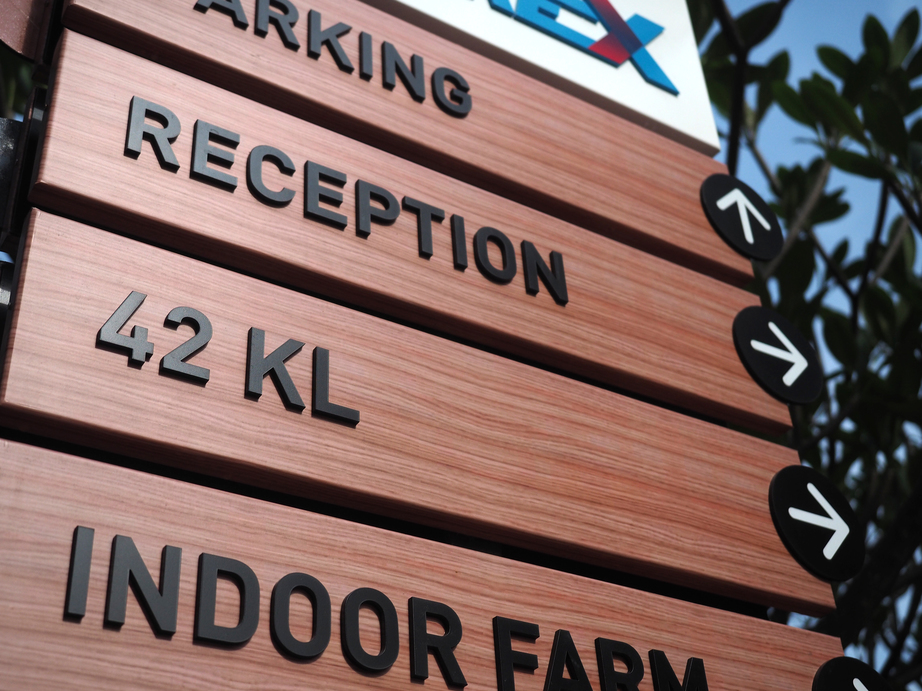 About Us
42KL offers an unparalleled educational opportunity to anyone residing in Malaysia regardless of socioeconomic status and educational background. The concept has received tremendous traction in 35 cities around the world, from Southeast Asia to North America, and we are now ready to pioneer this tech talent development game-changer in Malaysia.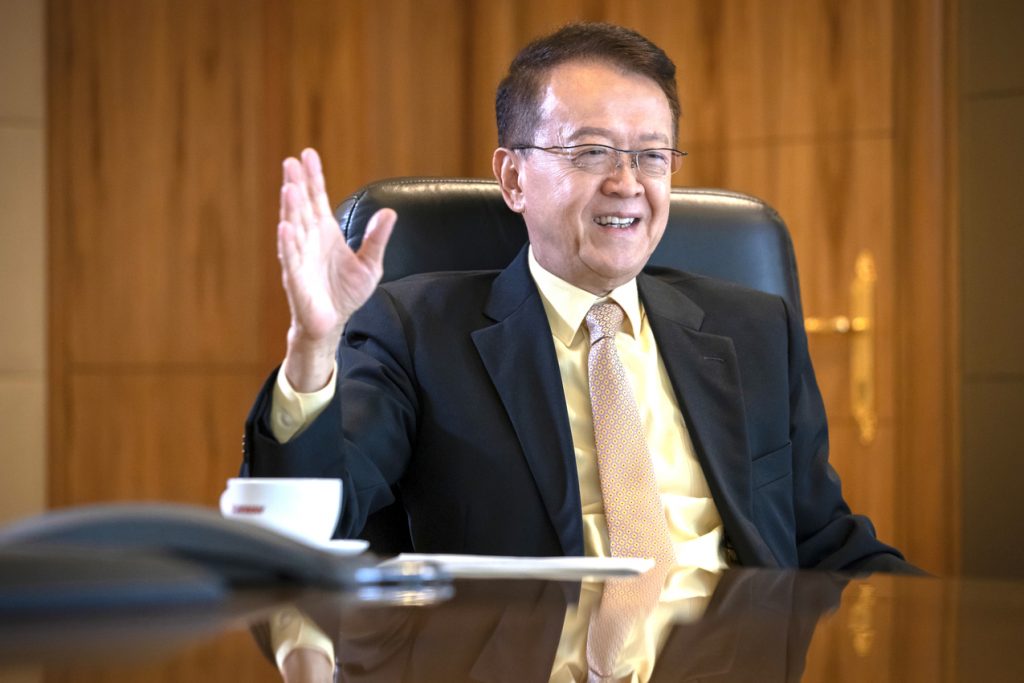 TAN SRI DR. JEFFREY CHEAH AO
Founder and Chairman, Sunway Group
42KL will help lay the foundation for Malaysia to become the leading digital economy in ASEAN. The venture also testifies to our commitment to the 17 United Nations Sustainable Development Goals. We recognise that realising the UN-SDGs is not the responsibility of the government alone. It requires the commitment of all sectors — the private sector, academia, civil society, and of course every single individual.The partnership between Sunway's educational institutions, MDEC, industry players and Ecole 42 serves as an excellent example of this philosophy.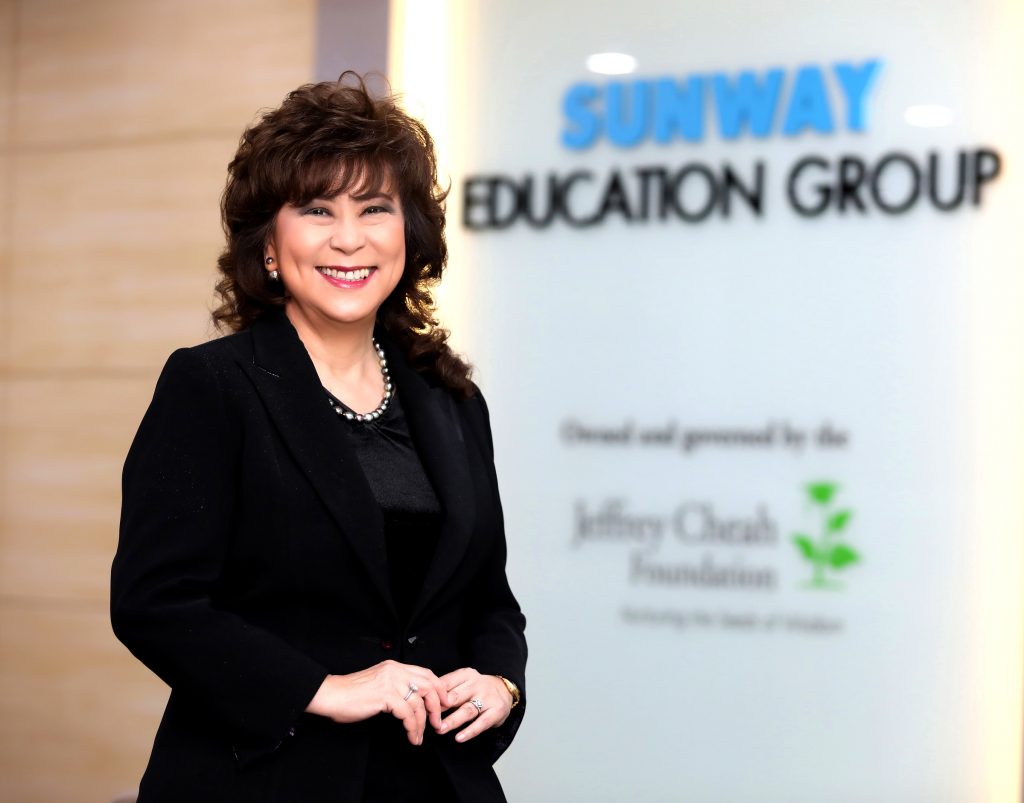 PROF. ELIZABETH LEE
Chief Executive Officer, Sunway Education Group
As we at Sunway continue our aim to provide quality learning experiences, we are fully embracing new technology as well as new ways of teaching and learning. Working with industry, it's great that the project-based and peer-to-peer learning approach of 42KL is provided tuition free and open to all. I believe, with this alternative and innovative education pathway, we can reach out to and include potentially untapped pockets of learners across the country from a wider array of backgrounds.
Our Philosophy
Taking a stand for a better future
Much more than a simple training
Our Community
Everyone can code and work in IT. We refuse gender stereotypes and welcome atypical profiles and people looking to branch out from a former path, in retraining or from disadvantaged backgrounds. We fight discrimination on a daily basis. Diversity is a strength that allows us to face ever-growing challenges together.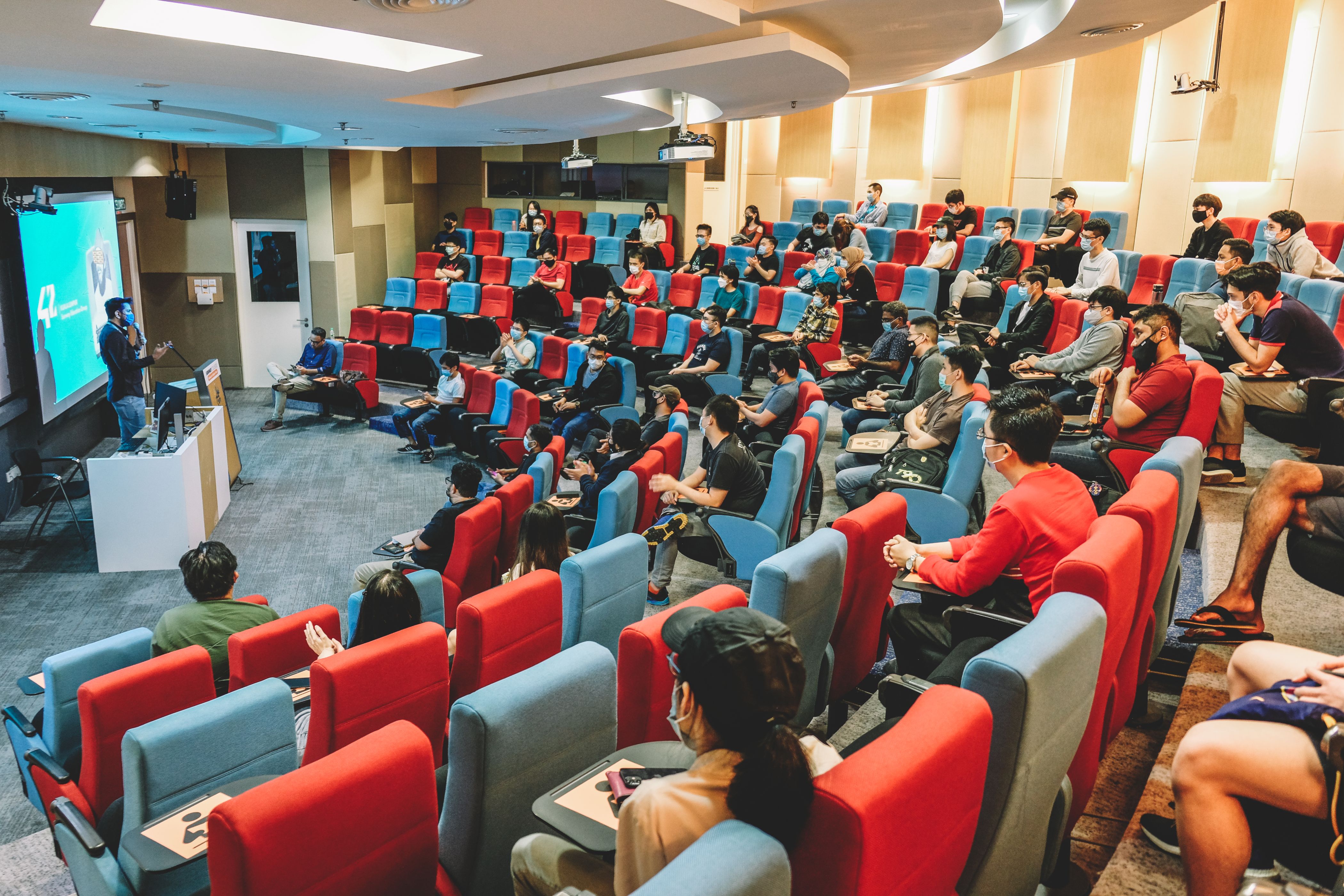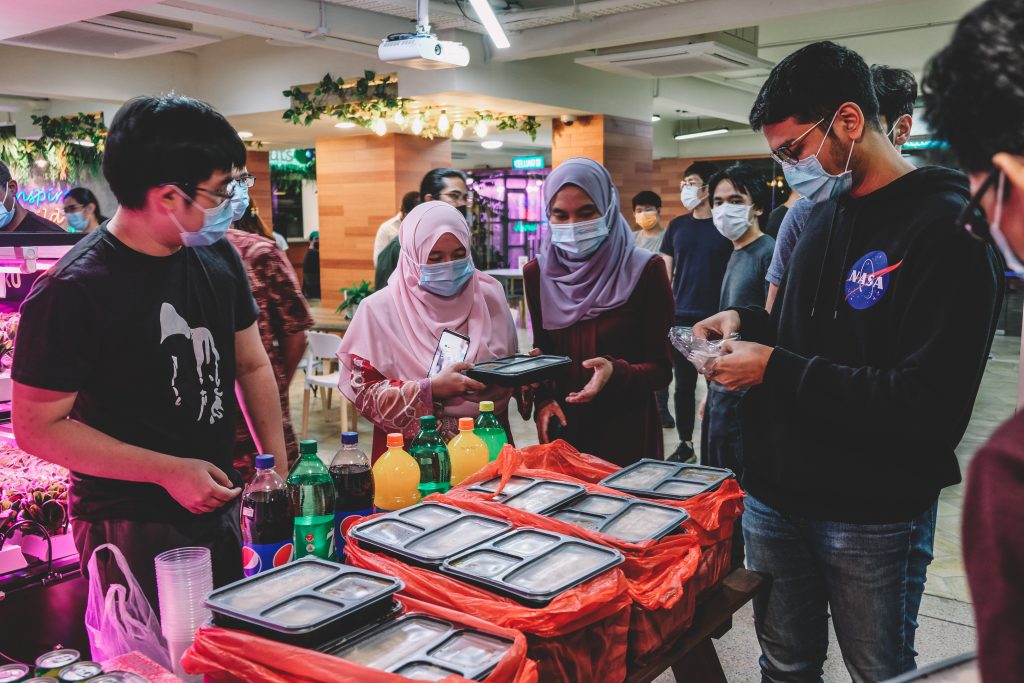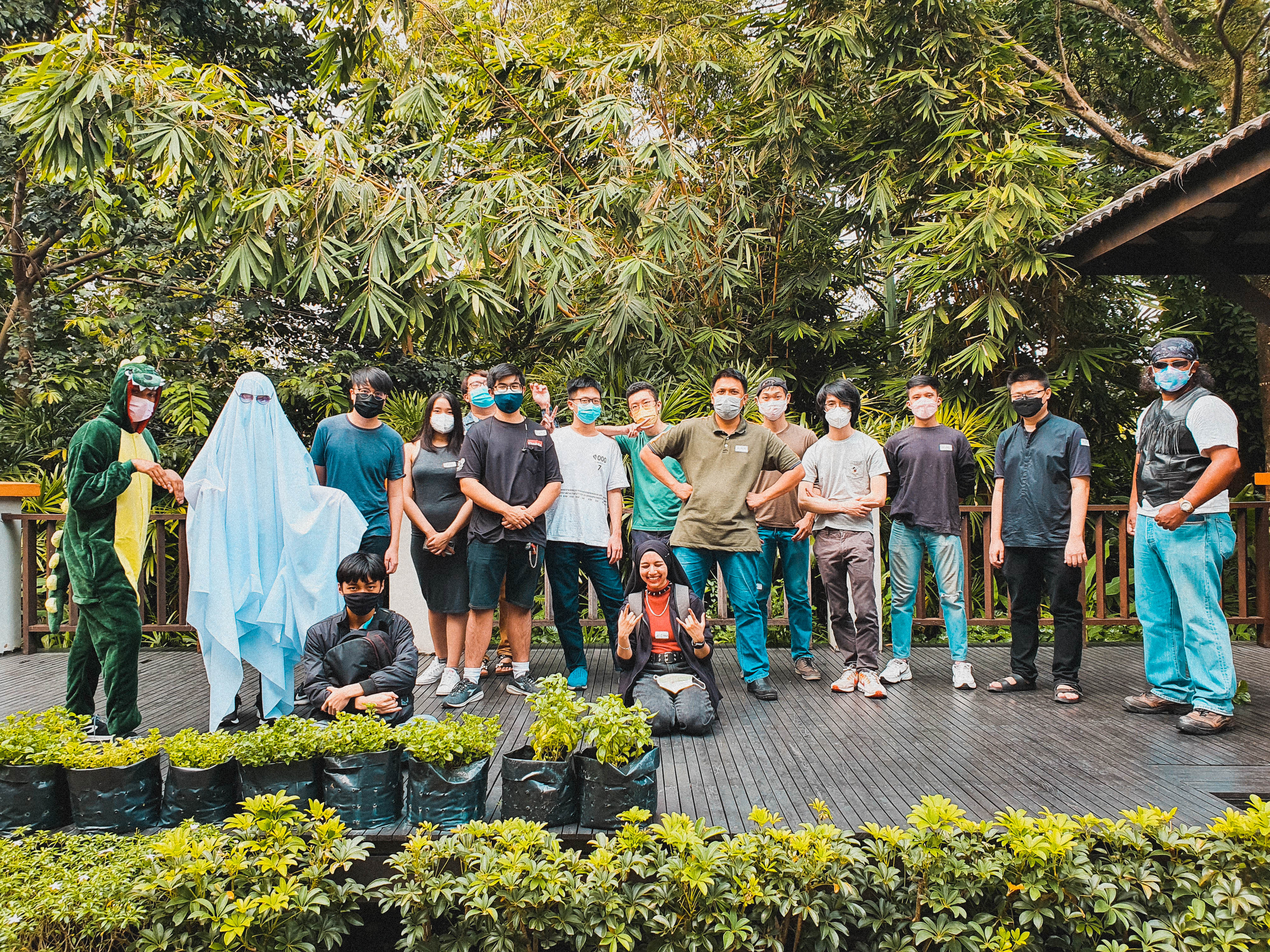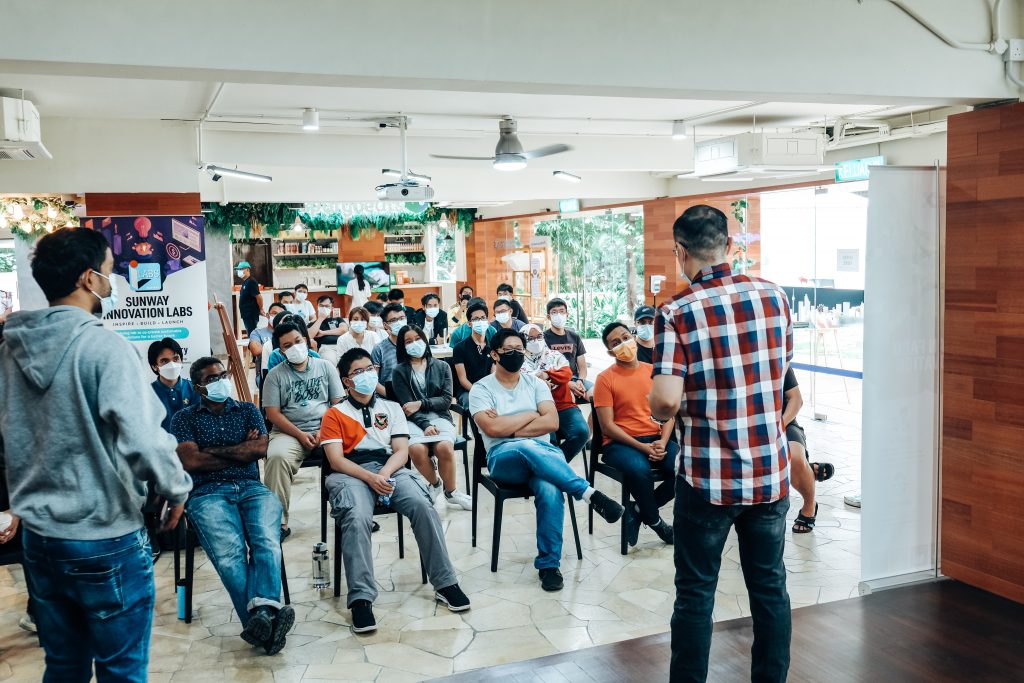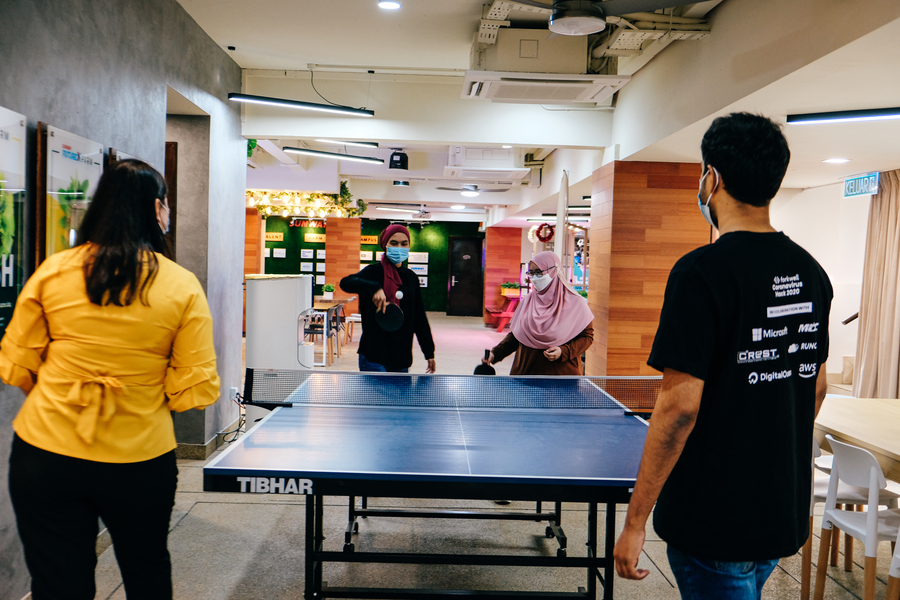 Our Campus
Our campus is in the heart of Sunway City. We are located just 5-mins walk from Sunway University with a variety of student lodging options shall you require one.