What makes 42KL Different?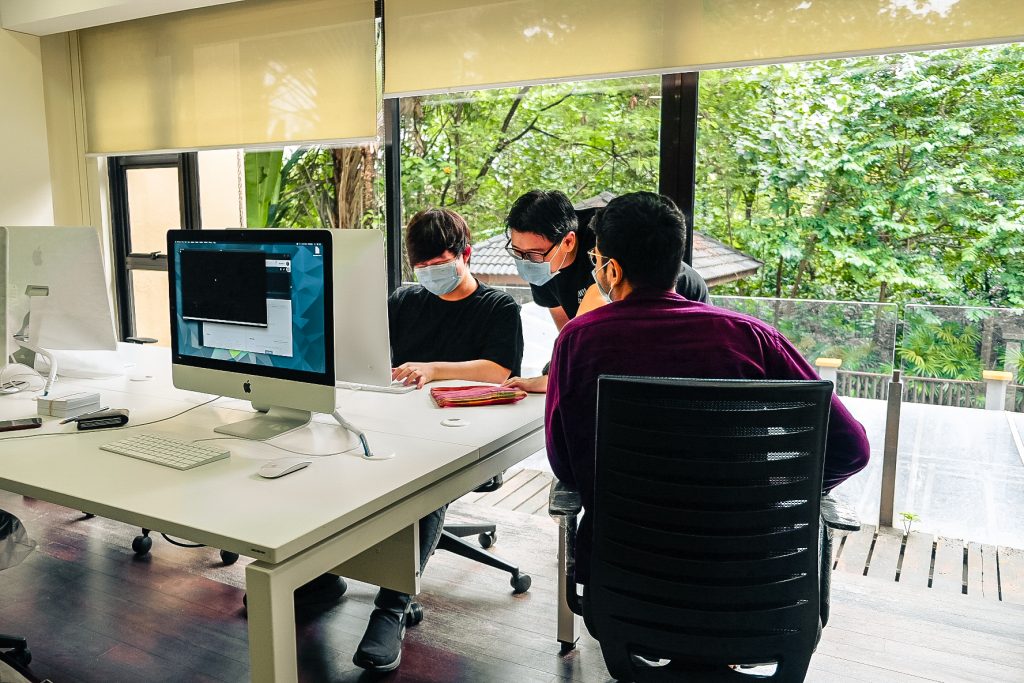 Project-based Learning
Imitates real-world work and encourages students to learn time management and build conceptual frameworks.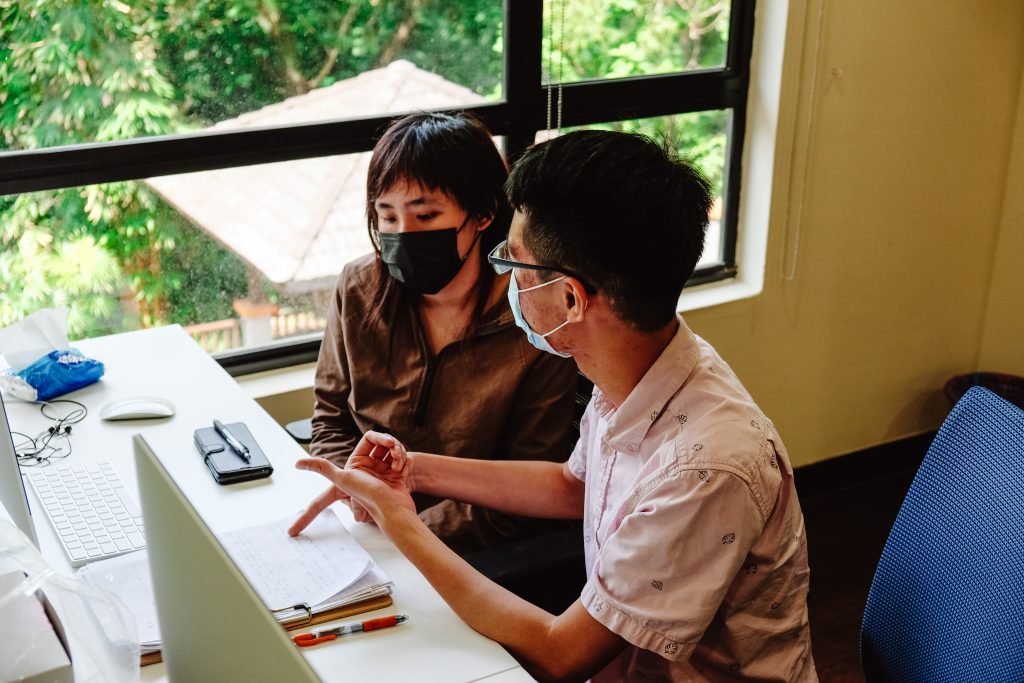 Peer-to-peer Learning
Students are in charge of their own success and that of their classmates. We firmly believe that the most effective way to learn is through collaborative engagement with your peers.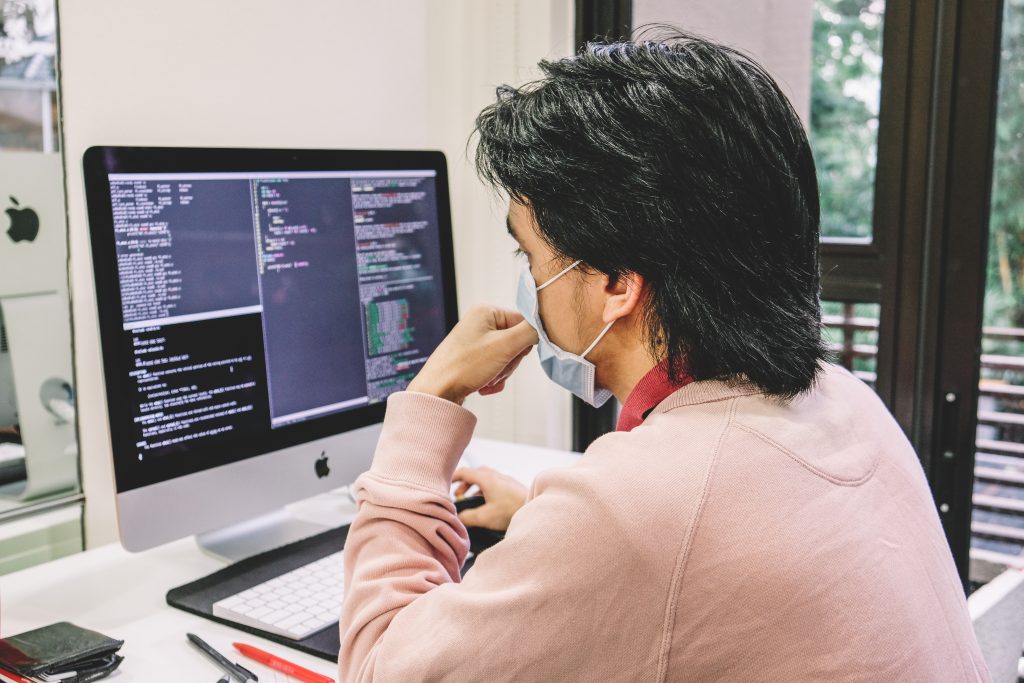 Gamification
Progress is accounted for using experience points. through completion of each project.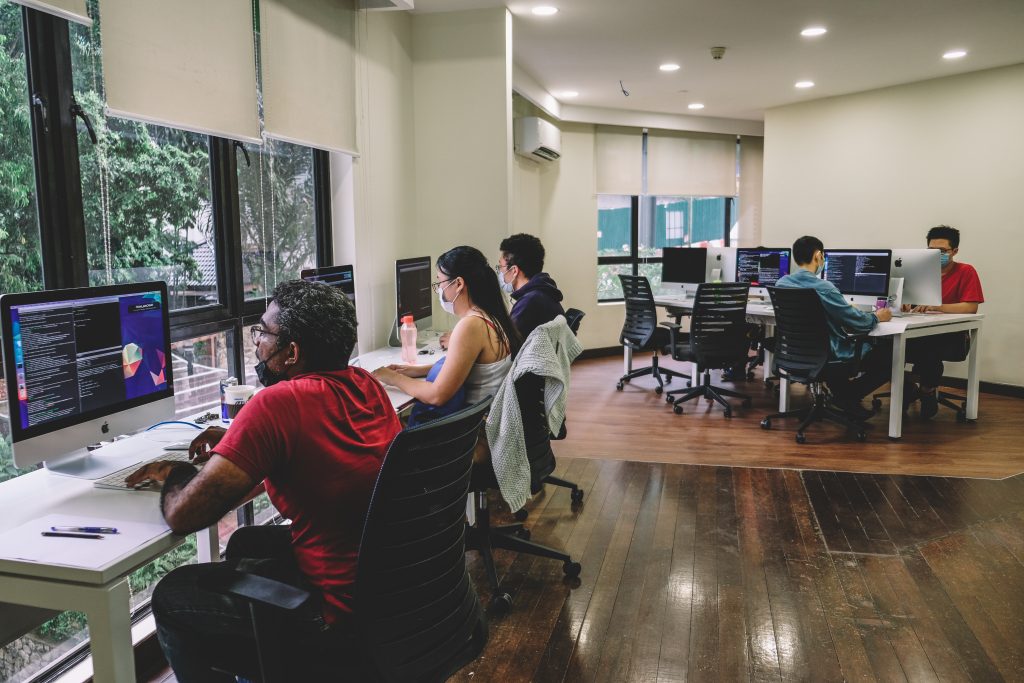 No Tuition Fees
42 KL is completely free and we mean it. We are supported by industry partners consisting of top corporations and established startups in Malaysia.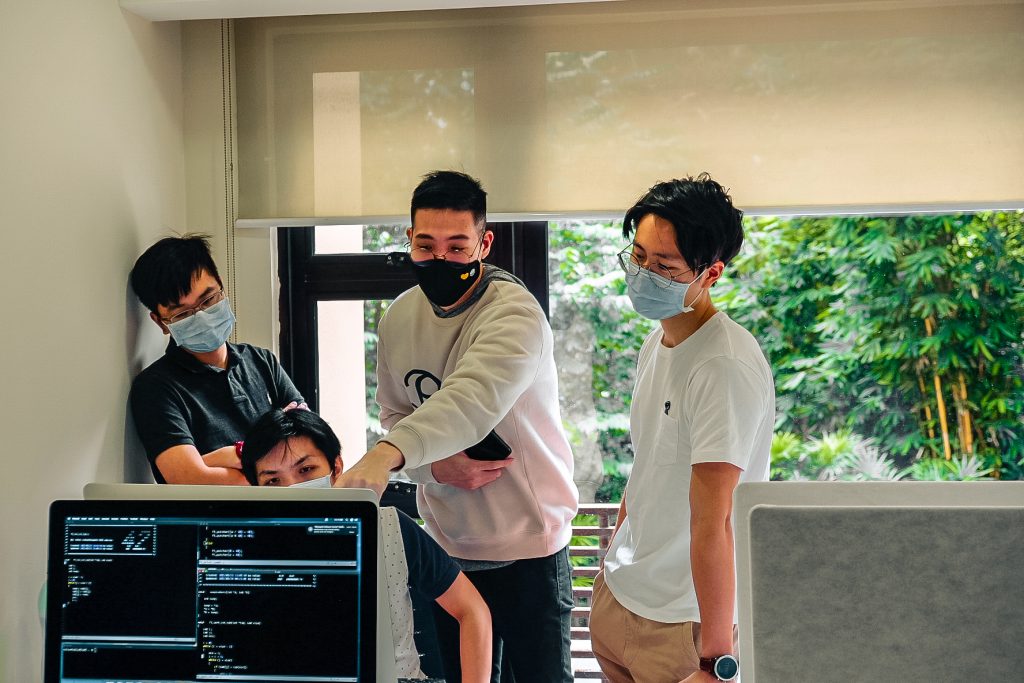 No Teachers
42's programme is structured to help you become resourceful without depending on teachers or lecturers.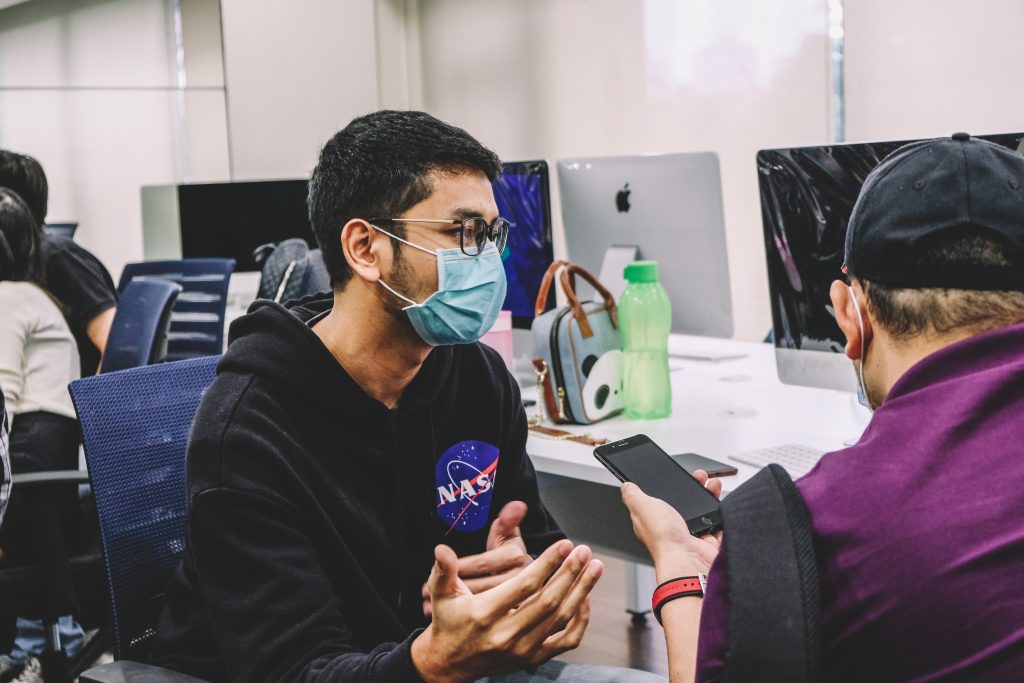 No Classes
Students are free to explore their own field of programming and discover what they are most passionate about.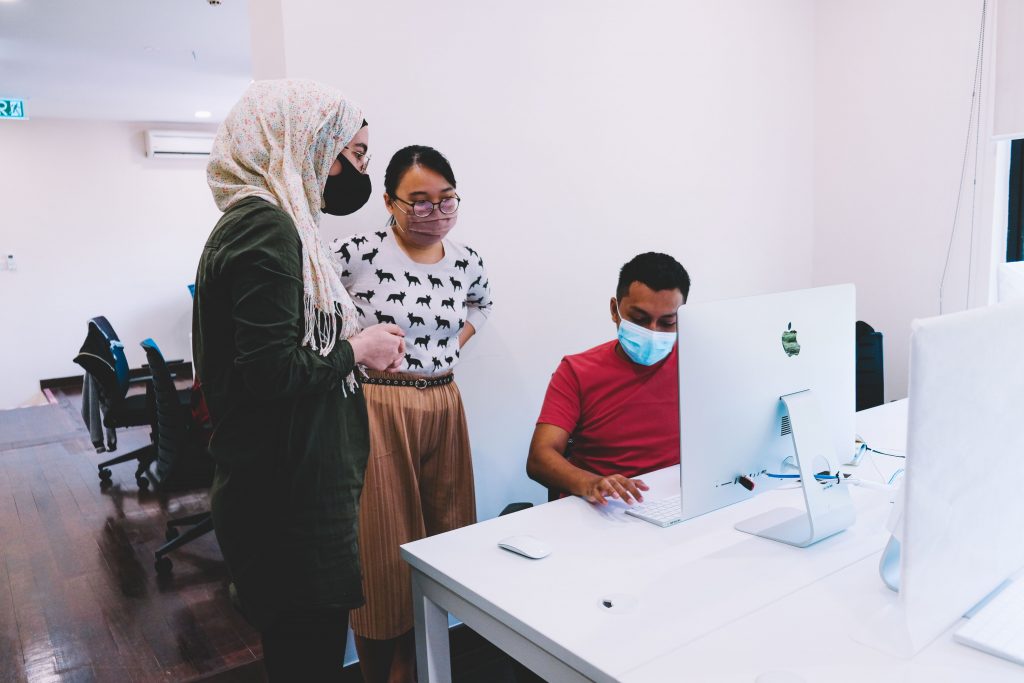 Equal Opportunity
Everyone has fair and equal access to a good quality learning environment regardless of social or education background.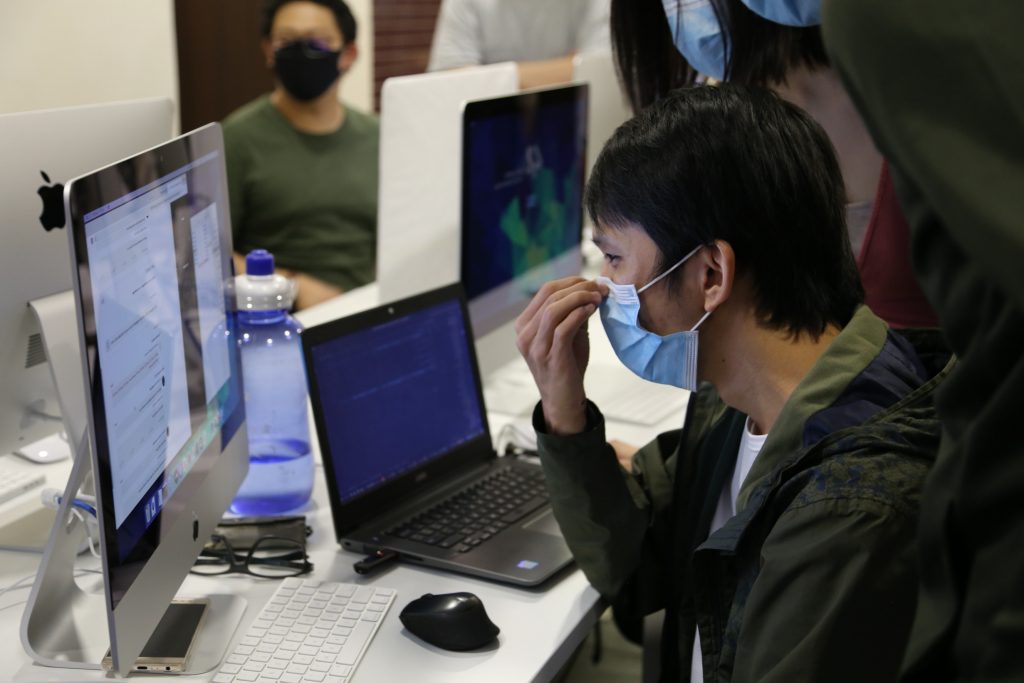 AFTER 42
In the labor market with a high demand for digital talent, 42KL guides its students towards successful and sustainable careers.
What jobs and careers can you expect?
After 42
STATISTICS 2023, 42 CAMPUS IN MALAYSIA
50%
STUDENTS WITHOUT ANY DEGREE
50%
STUDENTS WITHOUT PRIOR CODING KNOWLEDGE
RM 0.00
COST OF EDUCATION
AN INTERNATIONAL NETWORK
42 has developed the broadest network of IT campuses in the world, tuition-free, innovative and open to all.
Locations of 42 campuses around the world